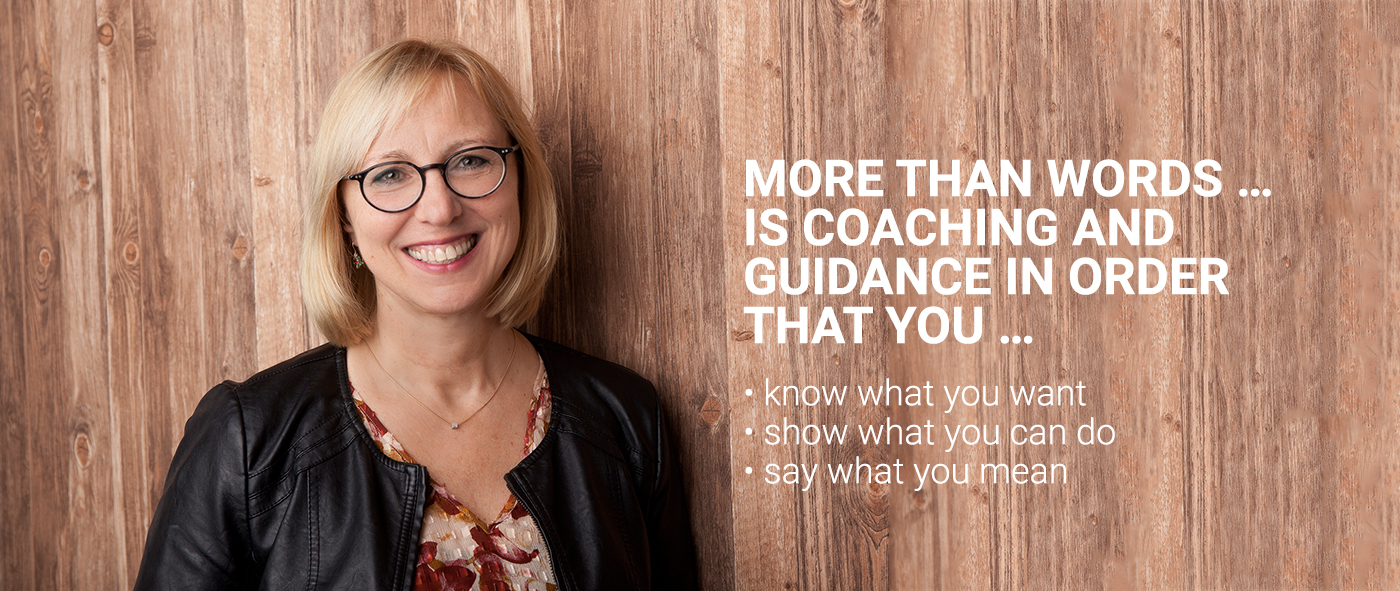 Your Coach for Personal Growth and Clear Communication
Online, Face-to-Face and Hybrid Settings
---
Solution-Focused Brief Coaching for long-term Effect ONLINE
Whatever is on your mind, as solution-focused brief coach and business coach I support you with your project:
You want to change something or develop personally or professionally.
Perhaps a professional reorientation is pending and you want to boost your career (again).
What do you wish for your future? How do you want to spend your further professional years?
What important decision are you facing?
Where do you currently feel mentally stuck?
You already have everything you need for your personal and professional change! Together we will bring out your hopes and wishes and focus on your strengths and resources, in order that you can develop sustainable solutions for your desired future. Boldly discover new ways and unleash your potential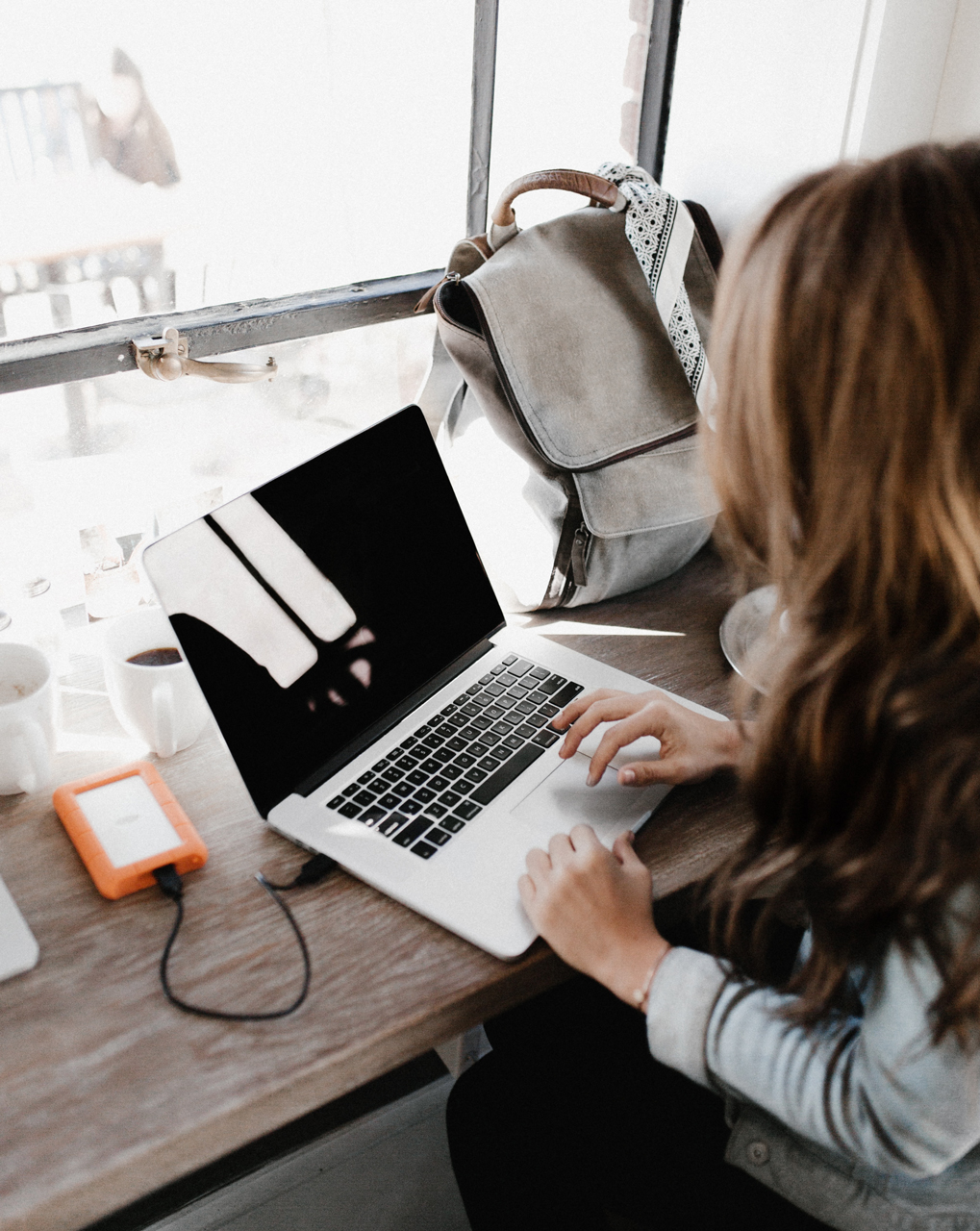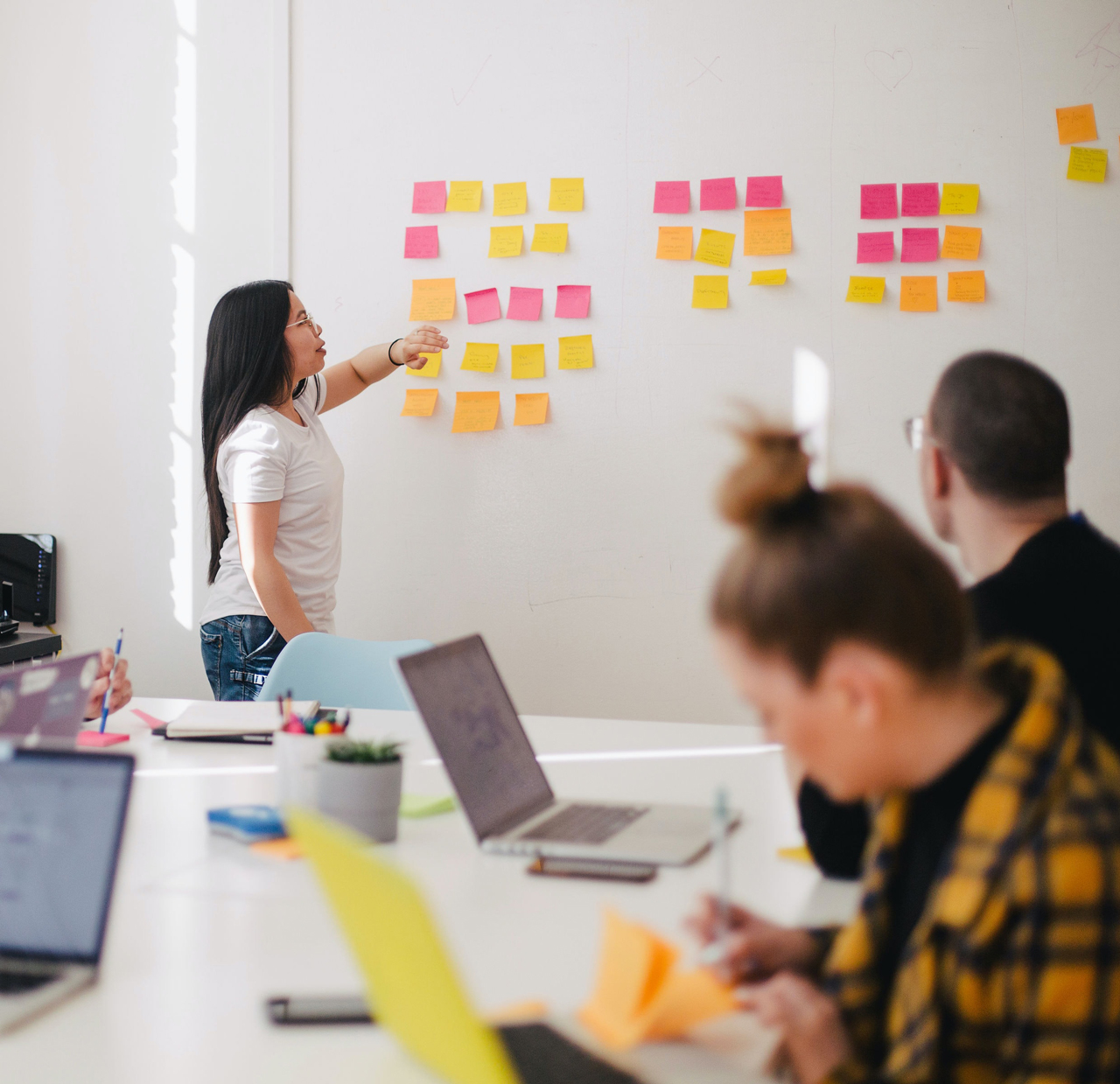 ---
Communication: Structure provides Clarity
You don't have need to hog the limelight, in order to communicate clearly. You only need structure, basic skills, a positive attitude and a pinch of courage.
You want to be seen and understood. How do you make sure that your message gets across?
You wish to facilitate your meetings or webinars professionally and deliver lively presentations.
You want to have constructive and appreciative conversations and argue your position clearly at the same time.
As coach I provide communicative support so that you show your real potential: you present yourself with confidence and professionalism and clearly say and write what you mean. In Business, projects and personal life.
---
Writing & Workshops: Inspirational, Creative and Insightful
You want to exchange with other people and develop new ideas. In a creative and respectful atmosphere we reflect on our goals, learn from each other and develop ourselves further. As writing coach I design creative workshops for your topics and themes and guide you professionally and mindfully in my own writing workshops. I provide you with the space, security and creative impulses to develop ideas for your personal and professional future.
Next dates
---
No attendance dates during the lockdown
Derzeit sind keine Kurse geplant!