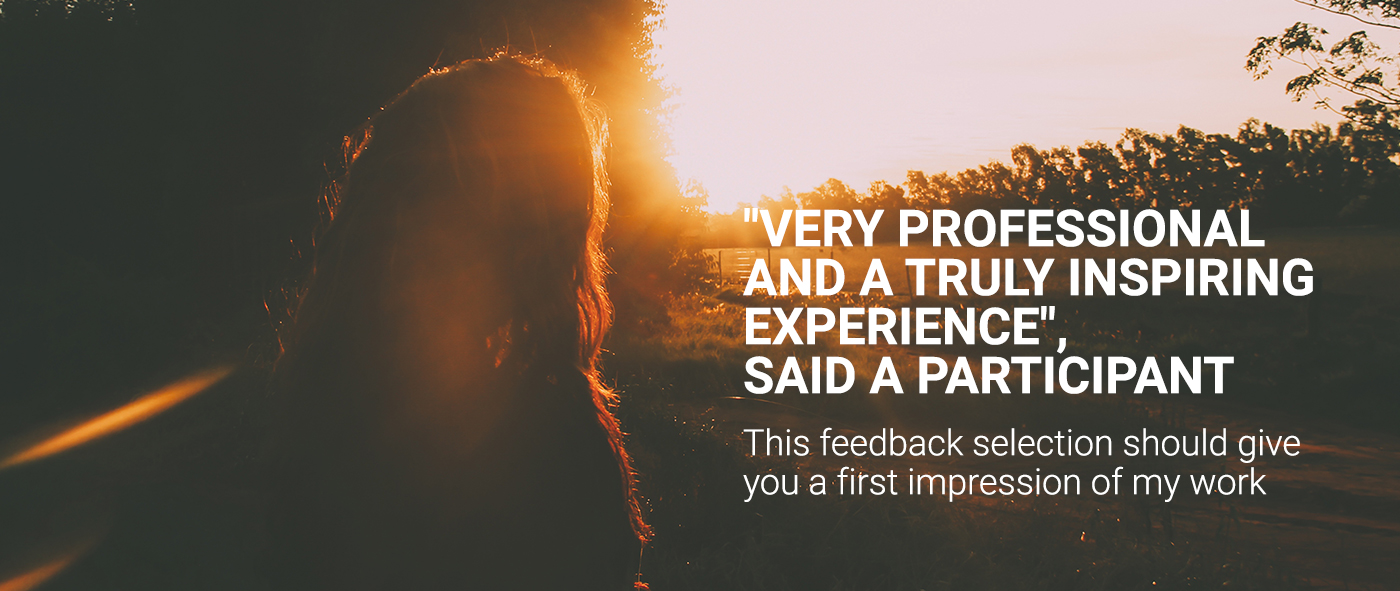 ---
"Heike helped me in our coaching to recognise my Unique Selling Point (USP) and thus increase my self-confidence. Her empathy, her extensive professional experience and creative approach make her an outstanding coach at a high level. She exudes positive energy and provides meaningful advice at the right time."
- Jonathan La Mort, Sales Associate, Fashion expert chez CHANEL
"Heike is a talented trainer, coach and project manager. I got to know Heike in various projects and events of Life Science Nord (Cluster management organisation for companies in the Life Sciences and MedTech). Here, she skillfully applied her trainer and coaching skills to the hard project management business and the management of events. I appreciate her approach very much. I am sure that she will be a great enrichment for others in other projects and tasks, too."
- Kai Diercks, CEO soventec GmbH, Germany.
"As Head of the Capacity Building Department at BEUC, Heike was of invaluable help to all member organisations such as my own (the Federation of German Consumer Organisations). Her long-standing experience in coaching and training as well as in the EU policy environment provided all participants of workshops with the necessary background and tools to successfully use the newly acquired knowledge in their day-to-day work."
- Isabelle Buschke, Head of Brussels Office, Verbraucherzentrale Bundesverband e.V.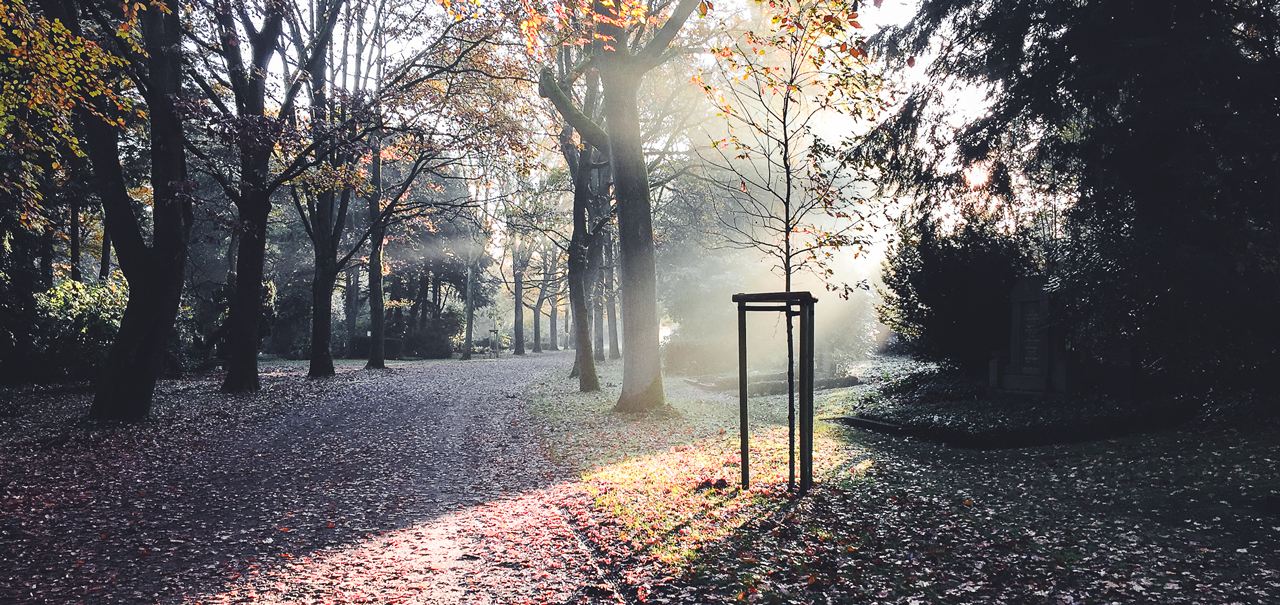 ---
"As part of the cooperation with LSN e.V., Heike Thomsen has supported us in setting up and facilitating the first virtual presentation of the EY Biotech report. Ms Thomsen is very structured and focused, and pleasant to work with. Her introduction and, in particular, her supervising the chat and facilitating the Q&A sessions went very well. As a team, we have received very good feedback from participants. I would work with Ms Thomsen again on preparing and implementing virtual events at any time."
- Andreas Möbus, Partner bei EY, Hamburg.
"Heike gave us three excellent training sessions with very useful advice and instructive explanations. Her teaching style is very open, with an emphasis on practical learning, which leads to fruitful discussions and exercises. I would confidently recommend Heike to any business or NGO hoping to improve its communication."
- Henri Evaston, Sustainable Finance Policy Officer at WWF European Policy Office; Brussels, Belgium.

---
Workshops und Schreibwerkstätten
---
"It was great to have a facilitator who was so enthusiastic and understanding of our needs. The rigorous attention to detail and planning resulted in a clear understanding of how to achieve the meeting's objectives. During the meeting you were easy to work with and flexible, responding to the needs of the participants while pushing us towards the objectives. The results were clear. We left the meeting having achieved our objectives, with great enthusiasm and motivation. It was such a positive experience for us, your card is on record for the future!"
- Anthony Field, WWF-Europe Advocacy Campaign Manager, London, UK
"I know Heike Thomsen from the European Commission funded courses facilitated by and managed in Brussels by BEUC-The European Consumer Organisation under the TRACE project budget. Heike Thomsen was Head of Training of the TRACE team. It is my opinion that her contribution to the success of the courses was significant and impressive. Her professionalism and her spirit of cooperation and collaboration is unique and guarantees the success of her work."
- Konstantinos Dagkos, Legal Advisor and Consumer Law Specialist, Greece