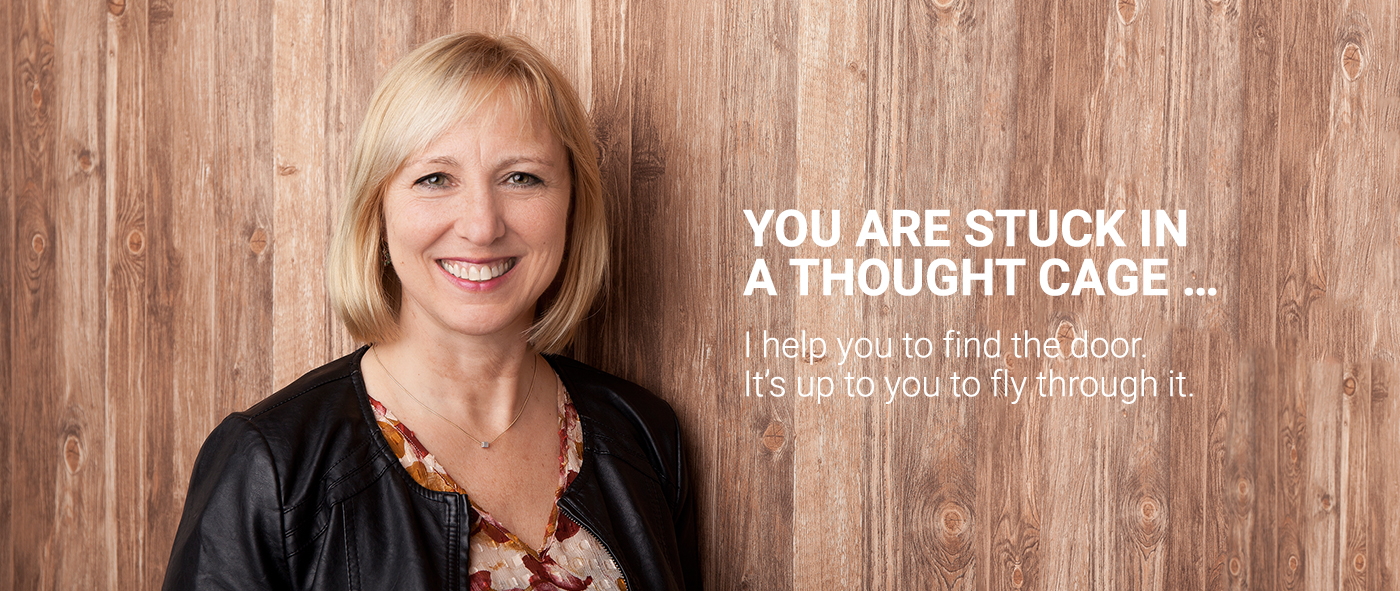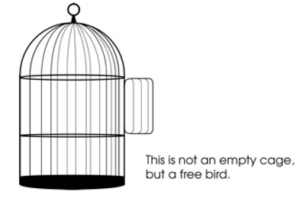 You feel mentally stuck. You are looking for a professional change or you want to work on your personal development, perhaps start something completely different. However, you are not sure what you strive or wish for, what your potential is and how you can reach your goal. As solution-focused brief coach I support you in looking to your desired future with confidence and hope and start implementing the changes you hope for.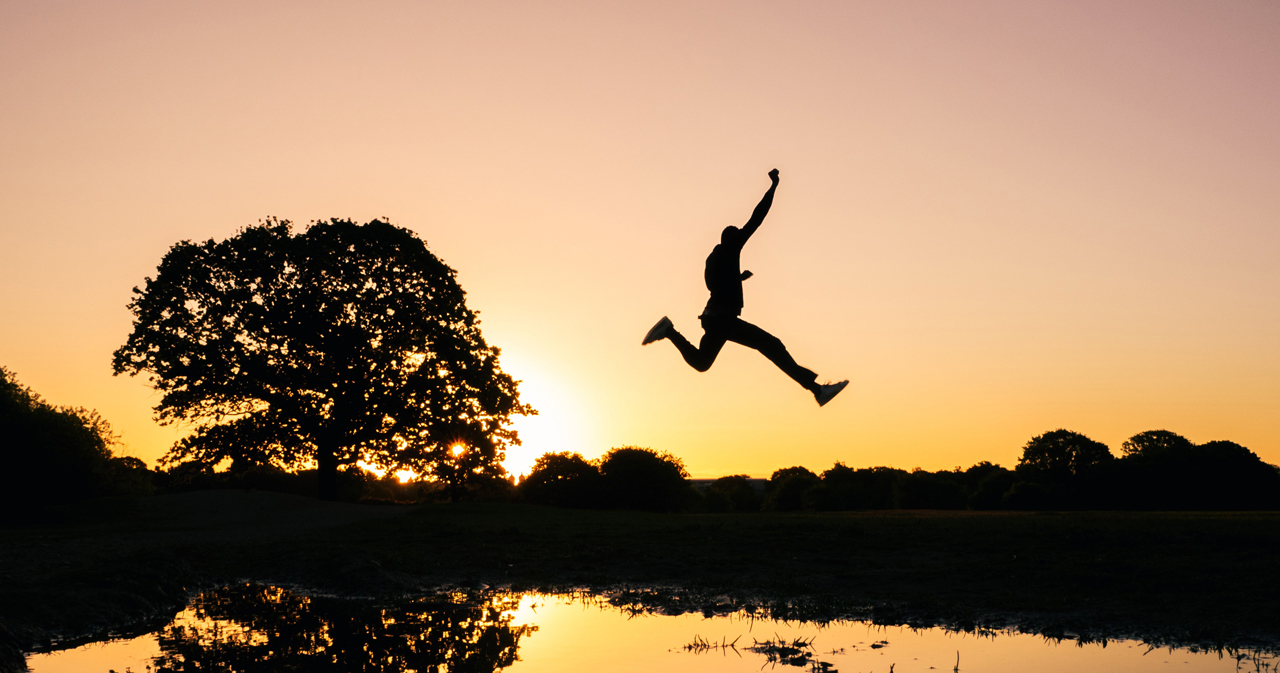 ---
Mind in motion
You gain more clarity about yourself in the coaching process. In our conversation we organise your thoughts. I guide you through the process. You can take your time without any pressure. In this way we set your mind in motion and you develop confident ideas and sustainable solutions for your desired professional and personal future.
---
Spread your wings - you already have everything you need!
People do not have deficits which must be repaired, cured, or improved in any way. As solution-focused coach I help you to get aware of your own potential as well as your wishes, possibilities and competences. In our coaching process we focus on your strengths and resources so that you can unleash your potential and spread your wings.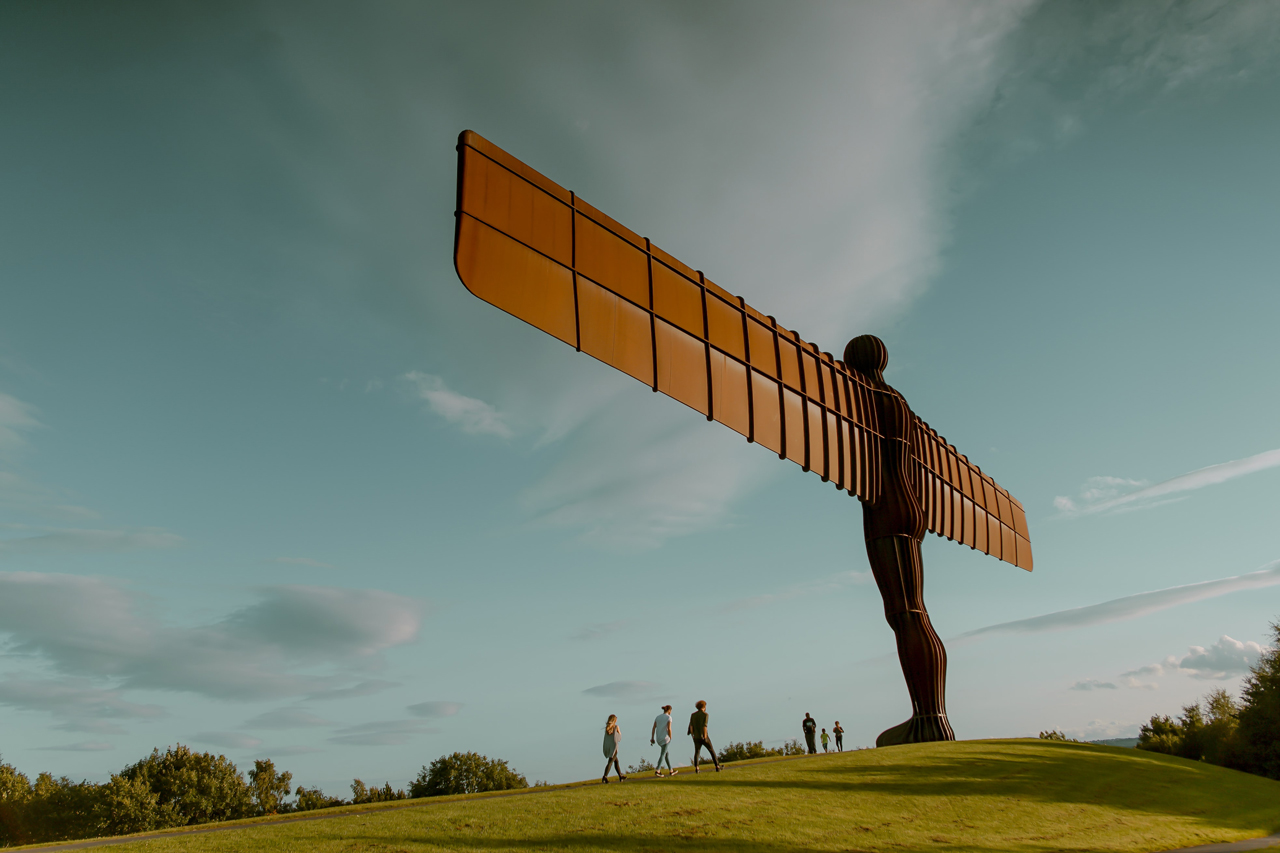 ---
International & Experienced
I share with you my 30 years of international experience in a variety of challenging positions in Germany and abroad. I guide you in your process of leaving well-trodden paths and boldly discovering new ways for yourself. Yet, we never lose sight of the balance between your professional success and personal well-being. "All things optional, nothing is a must".
---
Customer quote:
"Warm, structured, efficient and farseeing would be the adjectives to describe a coaching session with Heike. Professional with a human touch, she helped me to find my professional goal when I did not see the wood for trees. She guided me on my way to make a decision and develop a strategy for the future.".
- Saida S., project manager, Belgium.