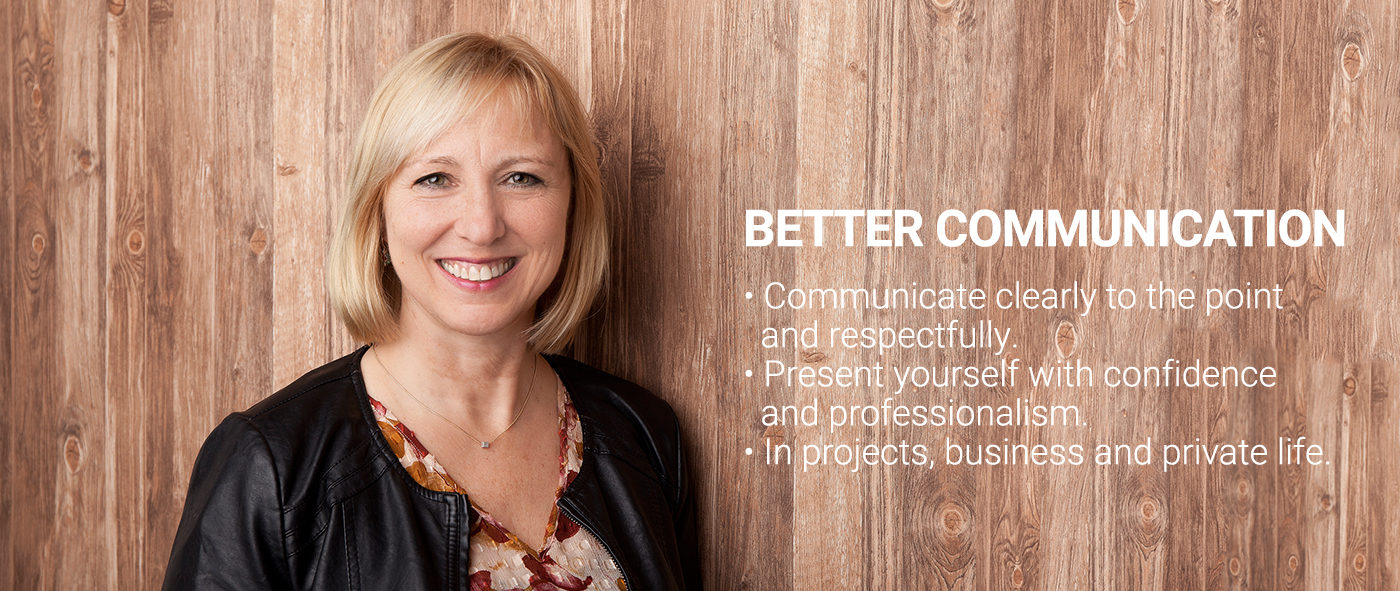 Rhetorical and communication skills are increasingly in demand in our digital and global world. While the supply of information grows, free time has become scarce. Structure, mutual respect, critical capacity and basic skills are the alpha and omega of clear communication, otherwise we go around in circles, encounter misunderstandings and do not get our message across. I support and guide you in your preparation for important conversations, interviews, presentations, meetings and/or written concerns. I offer workshops, group and individual coaching - F2F, online and hybrid settings.
---
Structure and Clarity: Communication to the point
You know what do you want to say or write and you want to convey your message clearly and to the point so that you are understood. Whether professionally or privately, I guide you in organising your thoughts and get your message successfully across in a structured way.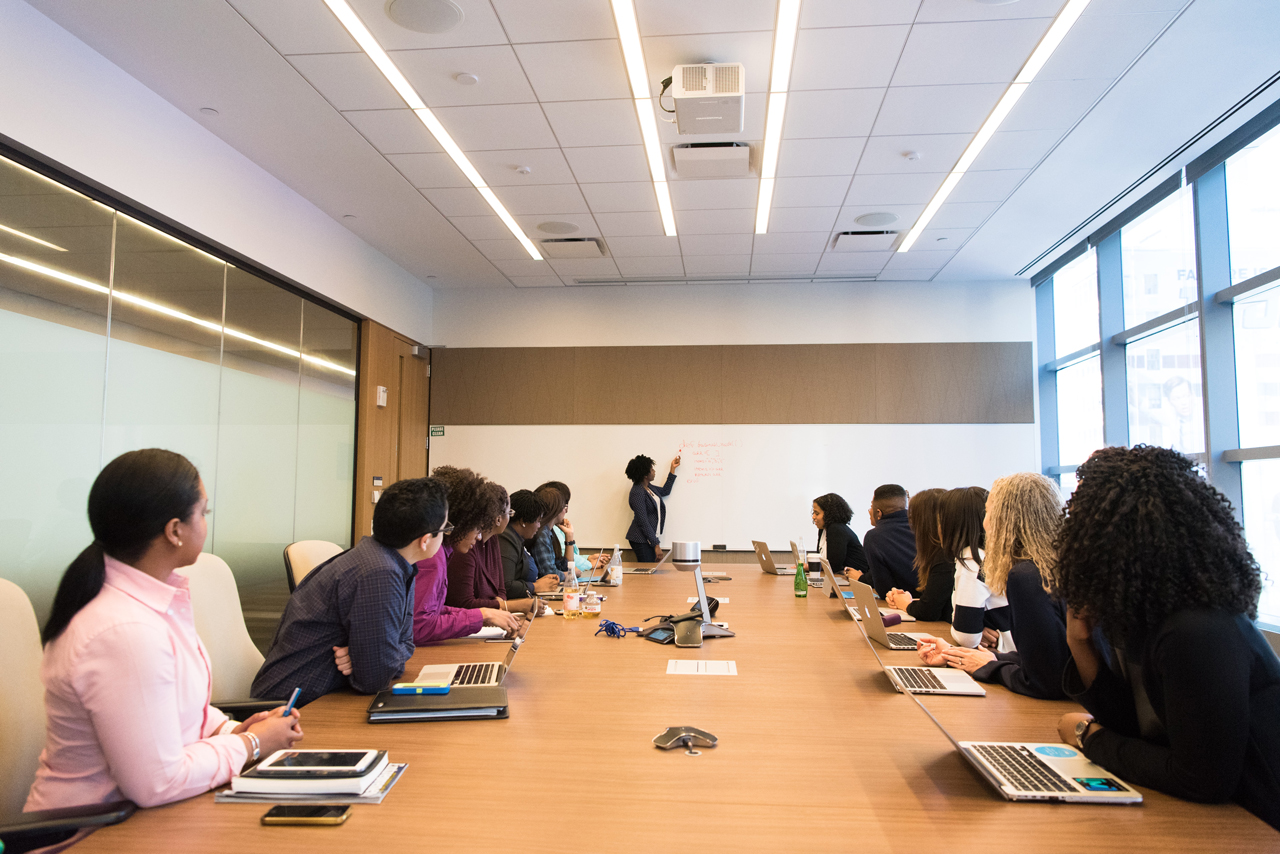 ---
Facilitation and Presentation: Professional and with confidence
An appointment is imminent and you want to appear self-confident and convincing. You want to bring ease and humour into your professional presentations. You can do it! I provide you with the skills and techniques to make a difference. I support you with my backpack full of creative methods and help you to optimally prepare for your role as a communicator.
---
Project teams: Successful communication in projects
Communication in a team often determines the success of a project - in addition to leadership skills and professional expertise. Whether you want to make external communication to stakeholders or institutions more effective or improve internal communication for successful team collaboration, I support you. Together, we find an adequate solution.
---
Effective conversation - focused and at eye-level
We have a variety of conversations at work and at home on a daily basis. Their quality depends on different factors which we can prepare in order to steer the conversation and gain the best possible result. I provide you with the techniques to communicate effectively while staying authentic and building bridges to your conversation partners.
---
Intercultural communication
How do we communicate successfully in a multicultural team? Which intercultural competences do we need to become aware of possible reservations and misunderstandings and avoid conflicts? I accompany you on this exciting journey of discovery.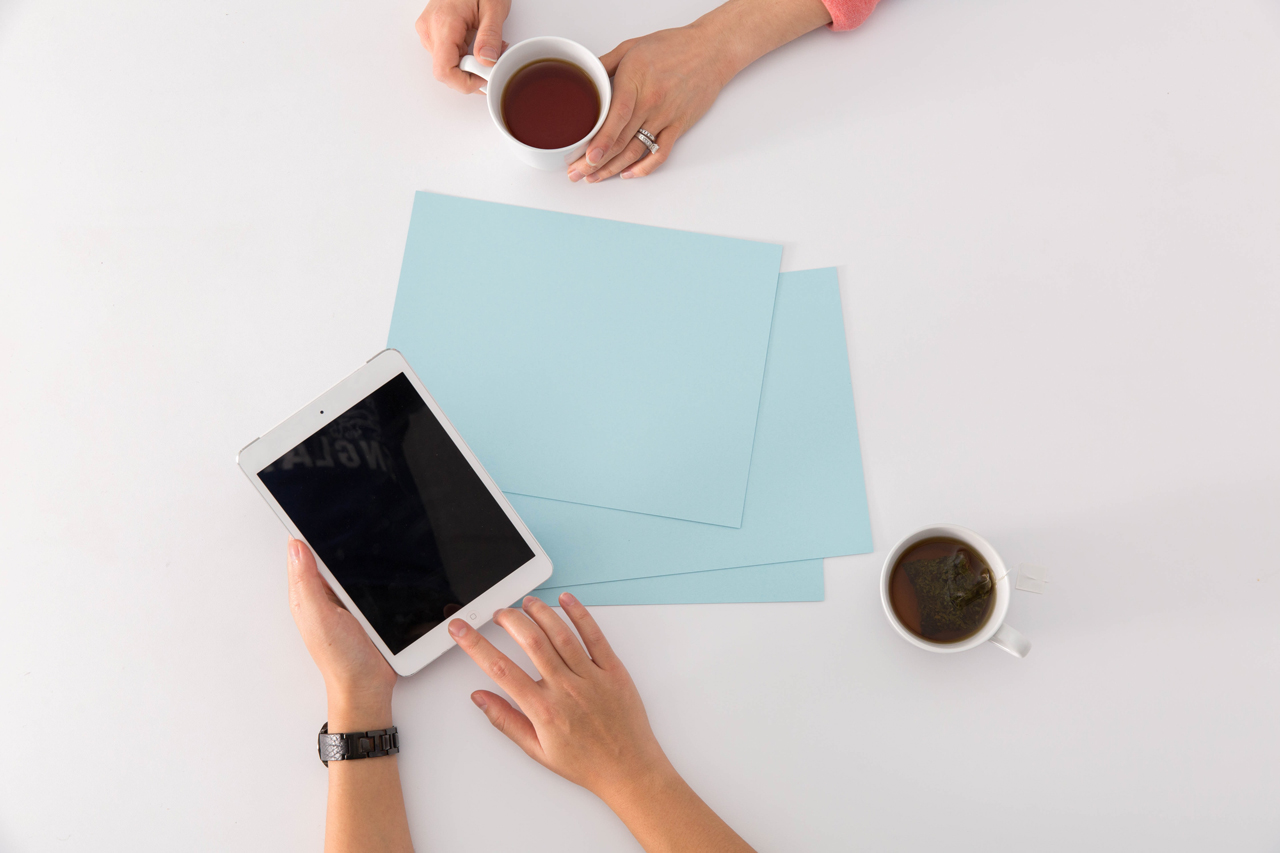 ---
Customer quote:
Heike was our trainer during a Get to the Point-seminar. She demonstrated in a simple and structured way to convey a clear and precise message to an audience in writing and orally. I had the feeling that she knows her subject very well. She had set up a well-balanced course. We were analysing relevant case studies. She was then giving us simple guidelines at hand which we could experiment in practical examples with mutual feedback rounds. Heike always found the time to take into account individual wishes and needs from the participants. She gave good and clear advice when specific questions popped up from the audience. All in all, I really appreci-ated this seminar. Heike provided us with simple guidelines which are useful in in a daily life and make a diffe-rence.
- Thierry Muller, Strategic Innovation Project Manager, Muttenz, Basel-Country, Switzerland; LinkedIn