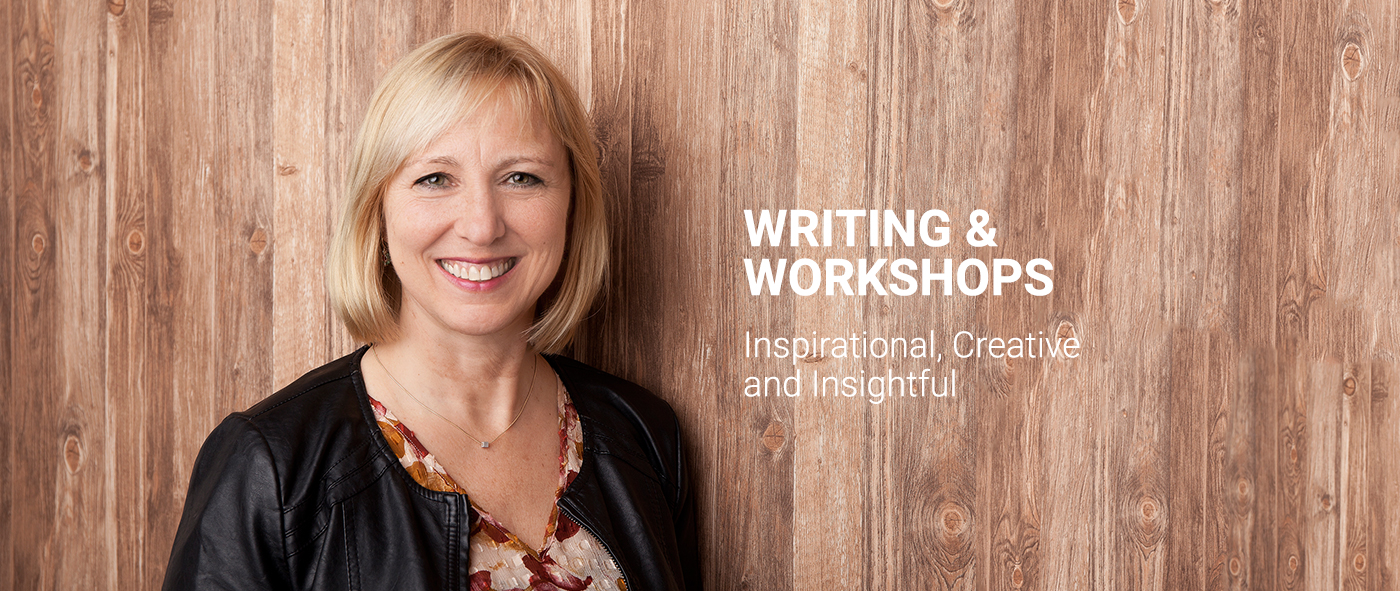 Over the last 20 years I have led workshops and writing workshops on different topics ranging from professional writing and storytelling to personal development and guided biography work.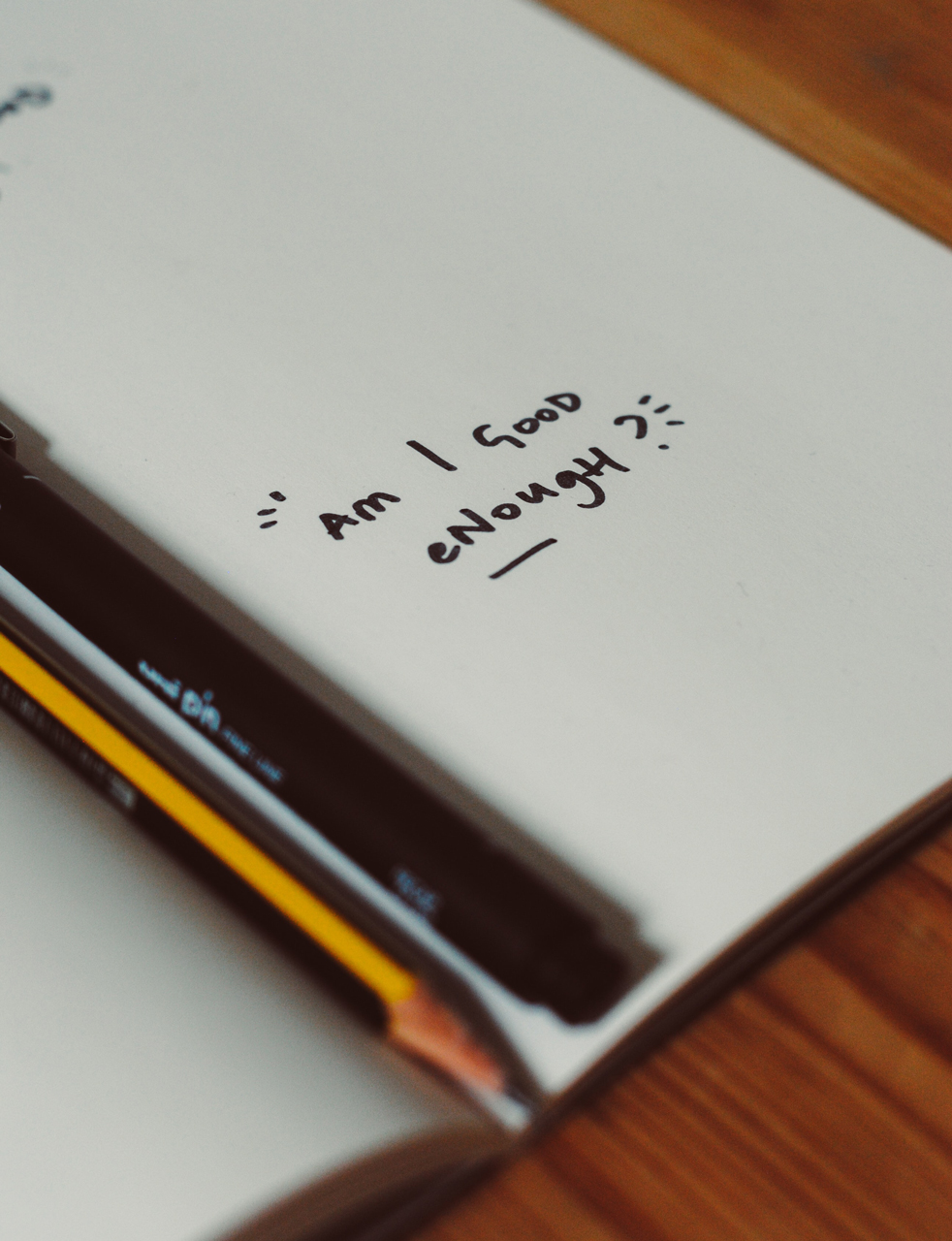 ---
Writing, personal development and biographical coaching
Personal development and professional reorientation
Are you still on the right path?
Does your job still fit you?
How do you want to shape your life?
Which doors are open to you?
Do you have any unfulfilled desires?
What do you want?
If these or similar questions have got you thinking, my writing workshops and coaching could be very insightful to you. In the appreciative and co-creative atmosphere of a small group you experience the inspiration of creative impulses. You reflect on your presence and future, exchange on biographic backgrounds and stories, receive new ideas for your projects and develop strategies for your professional and private future.
Write your story
Whether you want to write down your own ideas or your personal story, a family legacy or anecdotes, or to write fiction. In my workshops I provide you with the space to get creative, learn the basic skills and rules of storytelling and/or biography work.
---
Customer quote:
"Dear Heike, Thank you so much for the wonderful inspiration I took from your course "The Thread of My Life". Just the right time at the right place for my personal and professional development! Highly recommended."
- Silke from Kiel, Germany"
---
Professional proficiency
Writing clearly and to the point
In a productive and relaxed atmosphere you learn creative writing techniques and methods which help you in managing your daily writing tasks. You improve your own writing style and your writing competence, in order to communicate appropriately to the situation and write interesting texts.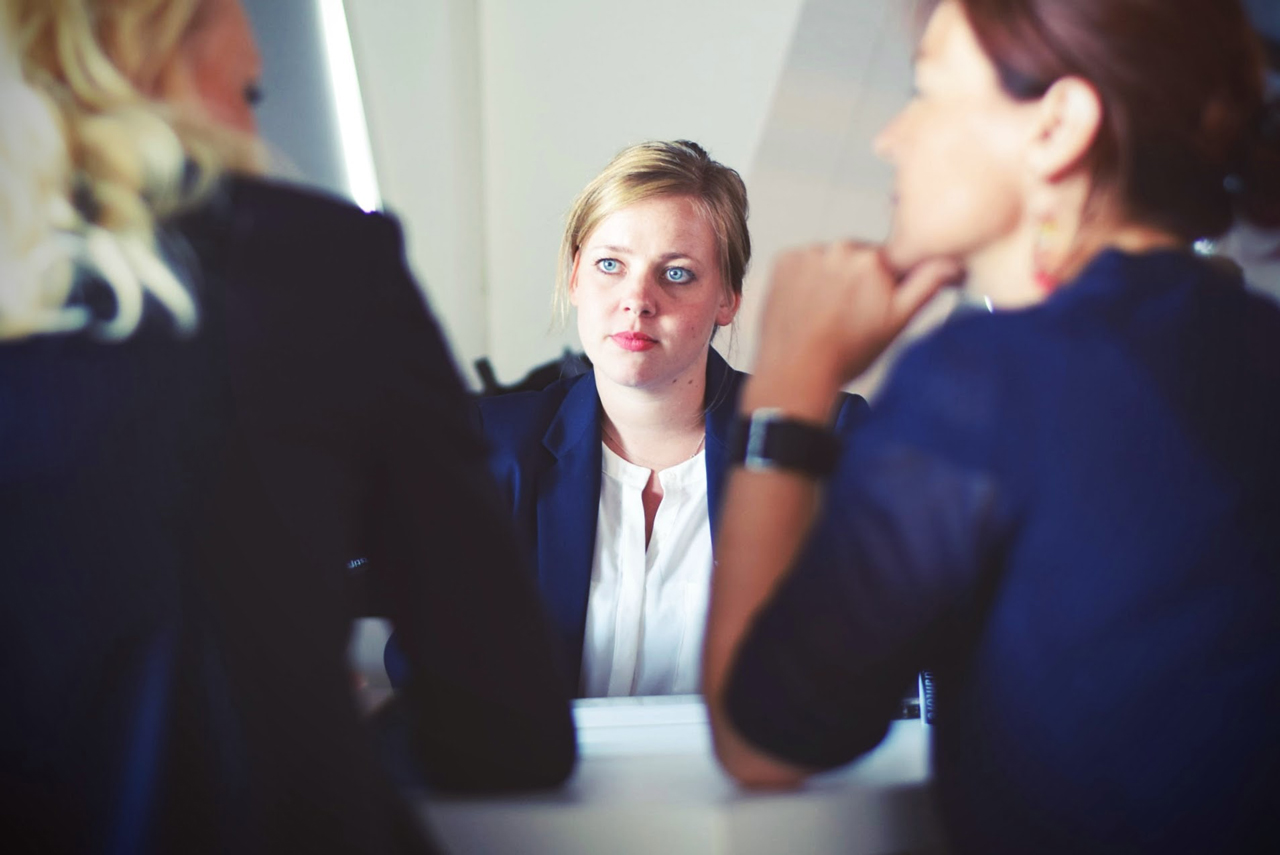 ---
Inspiring and creative workshop - designed, organised and facilitated for you!
You have a topic or theme and want your team to creatively work on it? I design a tailor-made workshop for you. As a face-to-face training, an online session or hybrid design.