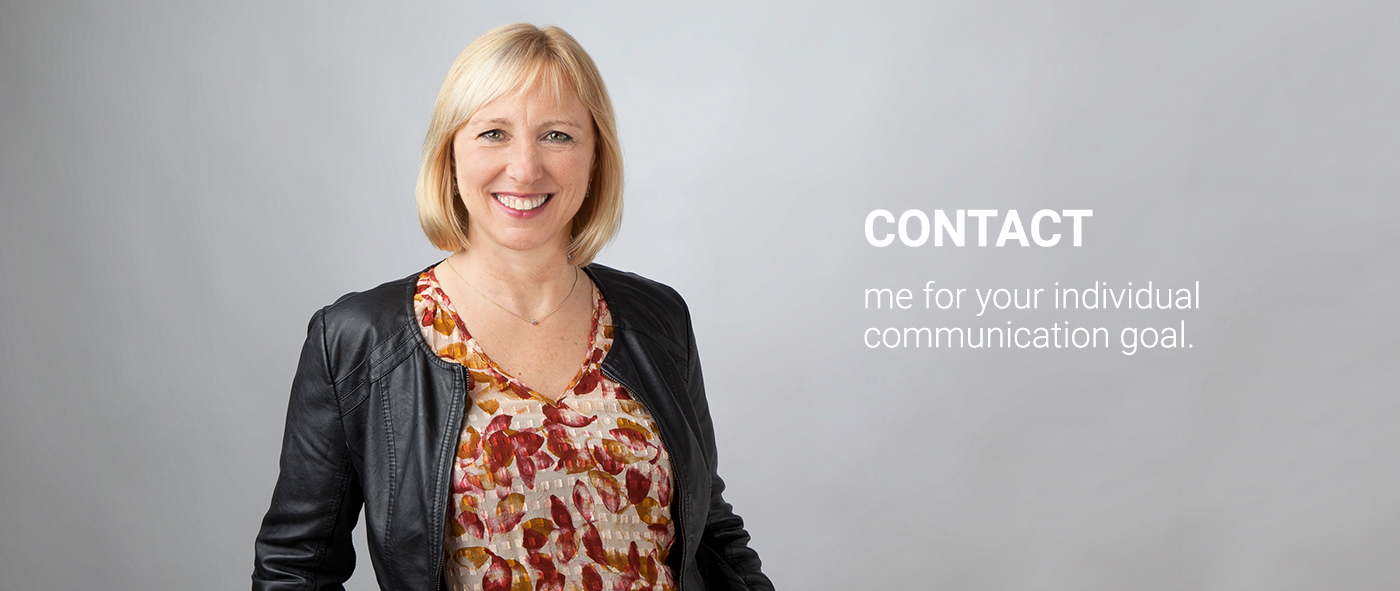 Qualified Services around Coaching & Mentoring, Communication & Writing from one Source.
CONTACT Me for Your Individual Communication Goal. Please use the following form to contact us.
My international experience and solid professional expertise allow me to offer my services to all those interested in solution-focused coaching and personal development, communicative competence, sensible texts, trusting collaboration and creative support.
Appreciative communication, clarity, and mutual respect are essential elements in my work in order to ensure professional success and build self-confidence.
Additional service: You need a translation? Just give me a call or send the text you want to be translated by email. I make you a free and non-binding quote for your specific translation project. Please note that the German Standard Business Terms are legally binding.
I look forward to answering your questions and/or providing you with further information in a first complimentary consultancy meeting. Please feel free to use the contact form below. Let's sit down together and find the best approach for your request.