The Art of Successful Communication with Words
When you don't only hear what is said but what is meant.
Sensible texts in German and other languages.
Coaching and Consultancy EN & GE
Support in expanding your creative writing skills.
For companies, associations, teams & individuals.
---
My services
Workshops in Communication, Facilitative Training and Presentations Skills EN & GE
Creative Training Design and Facilitation EN & GE
(Certified) Translations – GE, EN, SP, NL
Writing workshops and Coaching.
Seminars to creatively develop your personal and professional potential (PPP)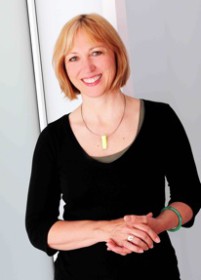 Heike Herma Thomsen M.A.
Authorised Translator
Certified Business- and Writing-Coach
Communication Coach
more than words:
International Experience
Linguistic Competence
Creative Passion.